2015
The culture of Emilia-Romagna abroad in 2015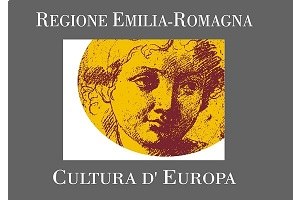 HOW MUCH
More than 230 events of performing arts, cinema, exhibitions, conferences, Regional promotional events.

WHAT
theatre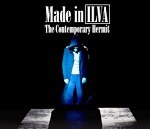 Theatre is the great protagonist: 52 shows, 140 performances but also workshops, meetings and seminars by 25 companies from all the Emilia-Romagna territory. Among them, those who stand out for number of plays and performances are Instabili Vaganti, Teatro Gioco Vita, La Baracca-Testoni Tagazzi, ERT, Castellucci and the Socìetas Raffaello Sanzio, Teatro delle Ariette.

music and dance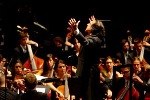 Concerts are more than 40, with a musical repertoire ranging from the Orchestra Cherubini's great classical music to the most various genres as opera, musical or rock, while the major regional dance companies Aterballetto and Artemis Danza trod the international stage 11 times.

exhibits


Among the several exhibitions of paintings, cinema, illustration, promotion of Emilia-Romagna traditions and territory, the most prestigious date is certainly the wide Japanese exhibition dedicated to Giorgio Morandi's Still life works.


cinema


Films and documentaries screenings by Emilia-Romagna filmmakers also took place, often thanks to the collaboration of the Cineteca di Bologna.
WHERE
The cultural activities were held in 50 Countries from all continents, often thanks to the collaboration of the Ministry of Foreign Affairs and International Cooperation's network of diplomatic and cultural Representations:
- in Europe mainly: 29 Countries, with France, Spain, Germany and Switzerland in the lead;
- in Centre, South and North America: 9 Countries, and in particular in Mexico and Brazil;
- in Asia: especially in India and China;
- in Africa: 2 Countries;
- in Australia.