«My name is Francesca Fabbri Fellini. I am the daughter of Maria Maddalena, who was the sister of  Master Federico Fellini; therefore, I am his only heiress by DNA.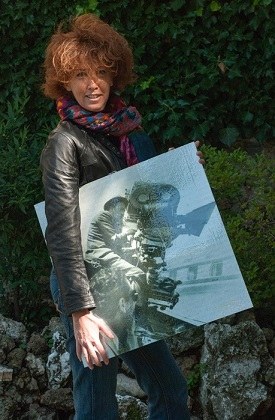 Not only am I sincerely interested in maintaining and preserving the name and image of the Maestro, but I am exclusively the only holder of some Registered Trademarks constituted of the patronymic FEDERICO FELLINI (besides his signature), located in Italy and abroad in order to mark current and/or potential business activities consonant with the prestige and the image of the Maestro and to avoid attempts of ownership of sales related to the name FELLINI on behalf of third parties.
I maintain the Name, the Image, the Works of the Maestro Fellini and of his Signature.
Defending the artist Fellini is a Trade.»