EXPO Dubai – Tribute to Dante with "fedeli d'Amore" by Marco Martinelli
On January 16 at the Italy Pavilion, screening of the film by the playwright and director of Teatro delle Albe
In the year of the Dante 700 in the World National Celebrations, the Emilia-Romagna Region and the Italian Cultural Institute in Abu Dhabi present for EXPO Dubai the film fedeli d'Amore by Marco Martinelli, that will be screened at the Italy Pavilion on January 16.
It is the fifth film by the playwright and director of Teatro delle Albe, a re-write and reinvention for the cinema of his eponymous poem 'about' Dante and our present day, centred on Ermanna Montanari's extraordinary vocal research and Luigi Ceccarelli's powerful electro-acoustic music.
It is structured as a "polyptych in seven panels", in which various figures and voices speak to us: the fog of a dawn in 1321, the demon of the pit where the merchants of death are punished, a donkey that carried the poet on his last journey, the little devil of the "rabbuffo" triggering fights over money, Italy kicking itself, Alighieri's daughter Antonia, and "an end that is not an end".
Suspended between everyday harshness and surprising visionary atmospheres, the film was shot in Ravenna and its surroundings, among interiors of historical palaces and exteriors of the valleys and the city that welcomed Dante in his last years, where he completed the writing of the Commedia.
The event has been organized in collaboration with ATER Fondazione.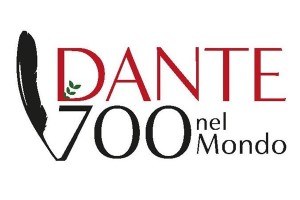 Italian Cultural Institute in Abu Dhabi