The Cineteca di Bologna for Dantedì Los Angeles
On March 25, screening with live recorded music of the silent film "L'Inferno", introduced by Gian Luca Farinelli
L'Inferno by Francesco Bertolini, Giuseppe de Liguoro, and Adolfo Padovan was the first feature film of Italian cinema. It was made in 1911 on occasion of the 50th anniversary of the Unification of Italy, confirming Dante as a Father of the Nation and a myth of the Italian Risorgimento.
The Cineteca di Bologna and its high specialized L'Immagine Ritrovata laboratory have restored and posted the original version, giving back splendour to a masterpiece of that epoch cinematography. So, spectators can be wrapped again in the horrible and wonderful visions inspired –among others– to Gustave Doré.
On March 25, the Italian Cultural Institute in Los Angeles presents the silent film in the special program organized for Dantedì, in an event made in collaboration with the Cineteca di Bologna: the screening with live recorded music of L'Inferno, introduced by Cineteca director Gian Luca Farinelli.
Also the Cineteca di Bologna celebrates the day dedicated to Dante Alighieri proposing L'Inferno in its new online program dedicated to restored classic films, Il Cinema Ritrovato | Fuori Sala (on mymovies.it).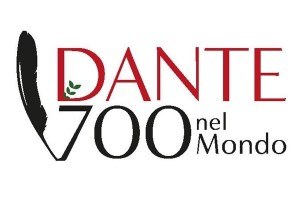 Istituto Italiano di Cultura di Los Angeles