Eva Marisaldi for Contemporary Art Day
The artist based in Bologna is the author of the leading image of the fifteenth edition of the event
This October 12th is the annual edition of Contemporary Art Day, the event organized to celebrate and disseminate Italian contemporary art now at its 15th edition.
Promoted by the Association of Italian Contemporary Art Museums (AMACI) with the support of the MiBAC - Italian Ministry for Cultural Heritage and Activities, the Day will see all the contemporary art museums and art collections open their doors to the public free of charge.
As every year, Contemporary Art Day is also celebrated abroad with the aim of promoting the Italian art sector in the world.
Thanks to the Memorandum of Understanding signed between the AMACI and the MAECI - Italian Ministry for Foreign Affairs and International Cooperation , from October 7th to 12th, Embassies, Consulates and Italian Cultural Institutes have organized events, debates, presentations and exhibitions focused on the theme of contemporary art culture, including the whole art production "system" in Italy. More than sixty are involved.
As usual, AMACI has asked an internationally recognized Italian artist to create the leading image of the event, and this year the Directors of the AMACI network museums have chosen the artist based in Bologna Eva Marisaldi (Bologna, 1966).
The image she conceived is a reworking of a frame from the video Legenda (2012), an animation in which some stones imitate human behavior at the cinema, in the Parliament, at home watching TV. At a time when over-communication cancels communication itself, Eva Marisaldi's stones, put in the places of personal and social daily life, embody today's lack of communication and make us look at reality from outside, from an unexpected point of view.
And taking the opportunity of the Fifteenth Contemporary Art Day, Arte Fiera, the international fair of contemporary art of Bologna, announces that has invited the artist to create a new site-specific work for its next edition in January 2020.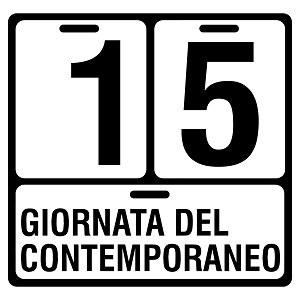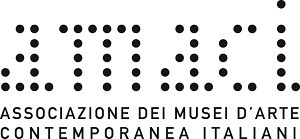 AMACI





Image: Eva Marisaldi for the Fifteenth Contemporary Art Day, Legenda, 2002-2019
(courtesy of AMACI)